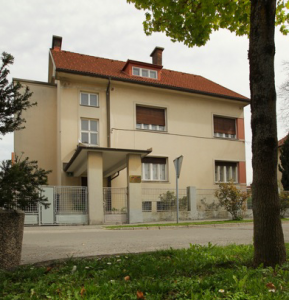 Company's mission
Our mission is to produce high quality and trustworthy solutions and services for our clients and to have a good creative working atmosphere. Our term is built on interactive trust. We are good partner for our clients, employees and extended environment.
Our Vision
Our vision is to preserve competitive position on existent market and to expand our presence over Europe with high competitive solutions and services, with competitive prices, confidence of our clients and improving and stimulating our employees.
Identity Card
Abraxas d.o.o.
Štrekljeva ulica 8
1000 Ljubljana
Slovenia
Registration number: 5419107
VAT number: SI24756709
Account numbers (IBAN):
SI56 0201 0001 3860 781 – Nova Ljubljanska banka d.d.
SI56 3000 0010 2925 087 – Sberbank banka d.d.